Welcome to LBMX


Where Business Meets
LBMX is the only B2B Marketplace that connects independent businesses to the people they do business with in one easy connection. Independent business owners, suppliers, buying groups and GPOs all meet on LBMX to harness the power of real-time data, helping them buy better and sell more. 
B2B eCommerce, integrated eInvoicing, intelligent rebate optimization, streamlined PIM solutions, and powerful reporting and analytics
Imagine a fully connected supply chain where businesses meet to buy and sell easily, all with one easy connection. Get real-time information that is results-focused, actionable, and available where and when you need it.
Efficiency

With one connection, eliminate re-keying, shrink overhead costs, reduce errors and become more efficient with up-to-the-minute analytics.

Accuracy

Based on real-time invoice data - not after-the-fact spreadsheets - LBMX ensures you can seize every rebate opportunity and put more money in independents pockets.

Insights

Get actionable, data-driven insights in real-time on any device. Track your key business metrics, measure real-time progress towards key rebate plateaus, see where a shift in focus may be warranted, and unearth hidden insights within your business.

Growth

Software tools to help you seize new opportunities and increase sales while strengthening partnerships across the supply chain. Product data and B2B eCommerce from supplier perspective
What People Love Most About Working With LBMX
Aligned Values
We believe in independent business and we want them to thrive. Our mission is to provide a technology platform to make independent business owners, their suppliers and their buying groups successful.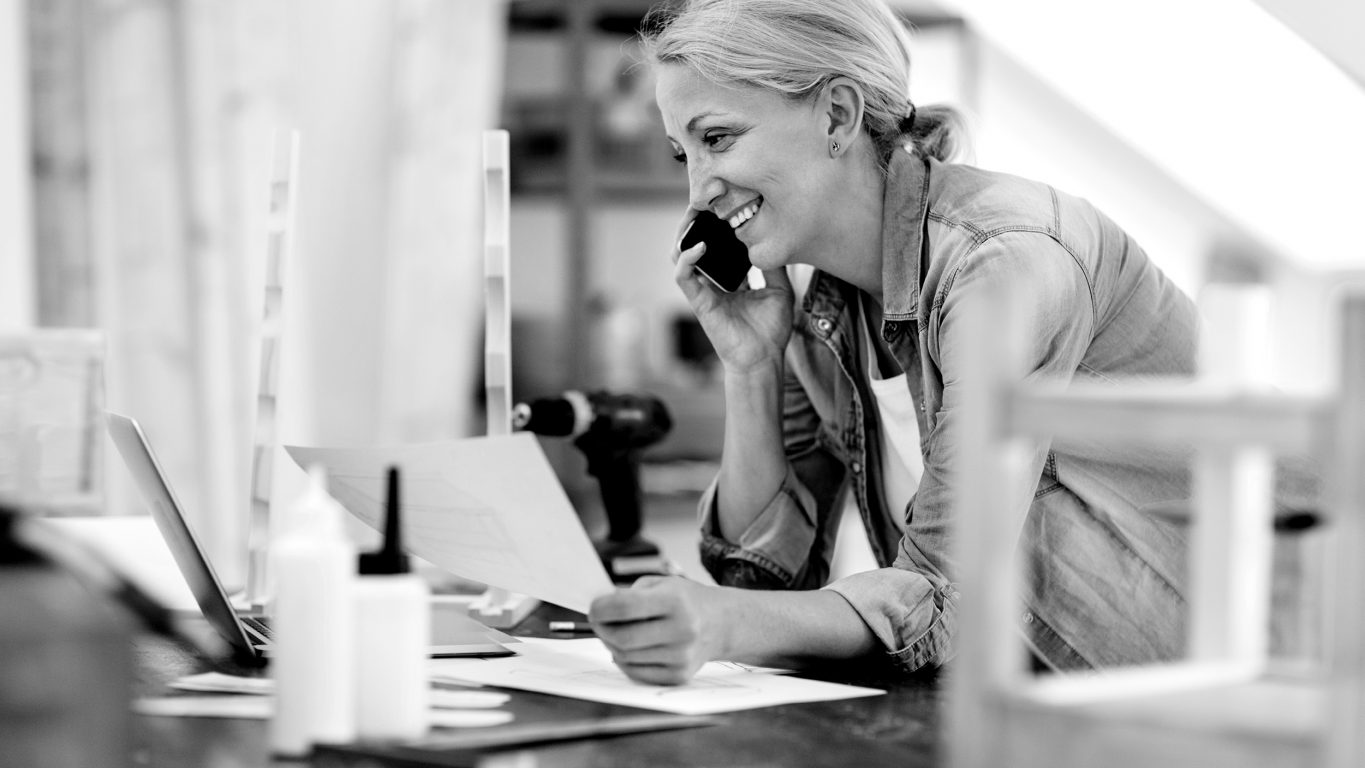 Real-Time Information
Waiting for purchase information from suppliers can keep you behind the competition. The LBMX marketplace tracks member purchases in real time by category, by line, even by SKU, to use when you need it.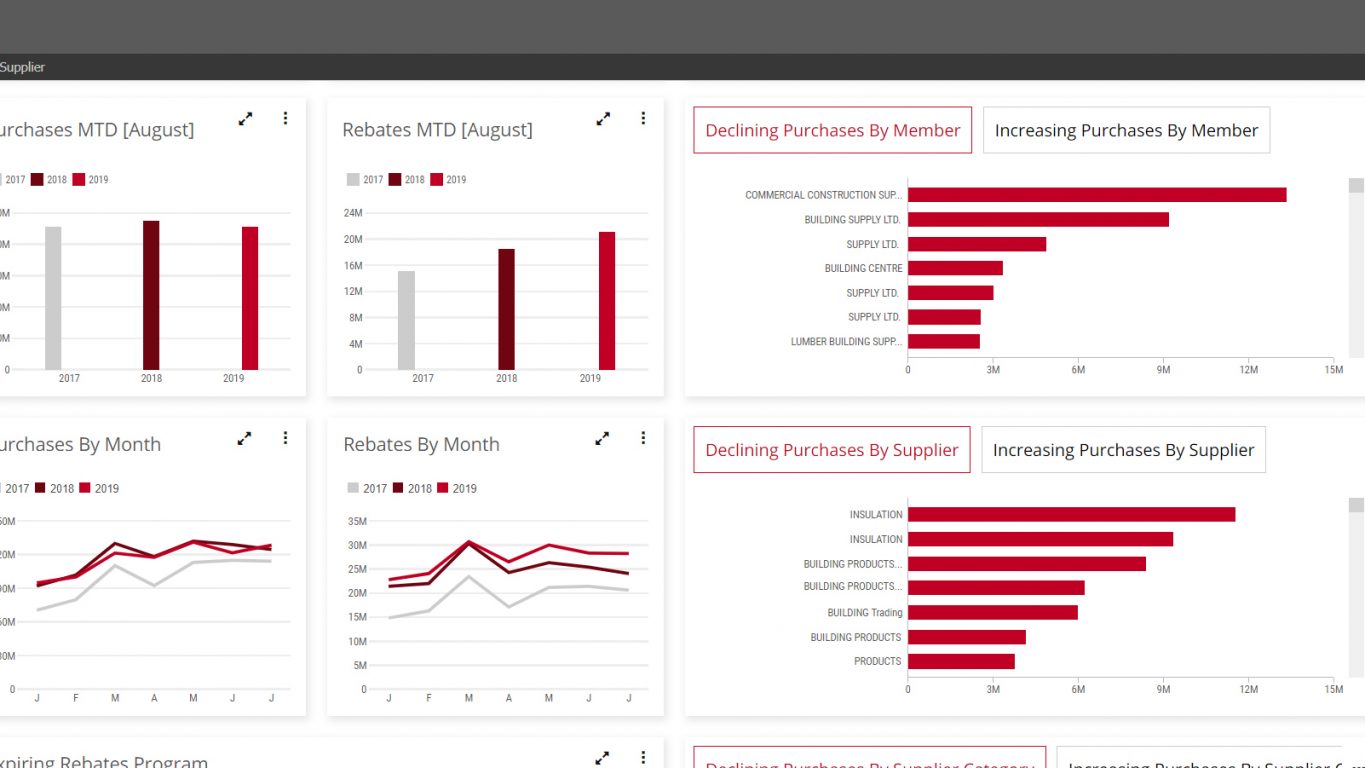 A Solution for the Supply Chain
Independent businesses are different. LBMX understand this and has built a platform from the ground up, designed to meet the needs of any independent or group, support any rebate program, and handle every operational challenge. Collaboration…Takes into consideration the needs of all constituents Combines applications and EDI; fully service solution.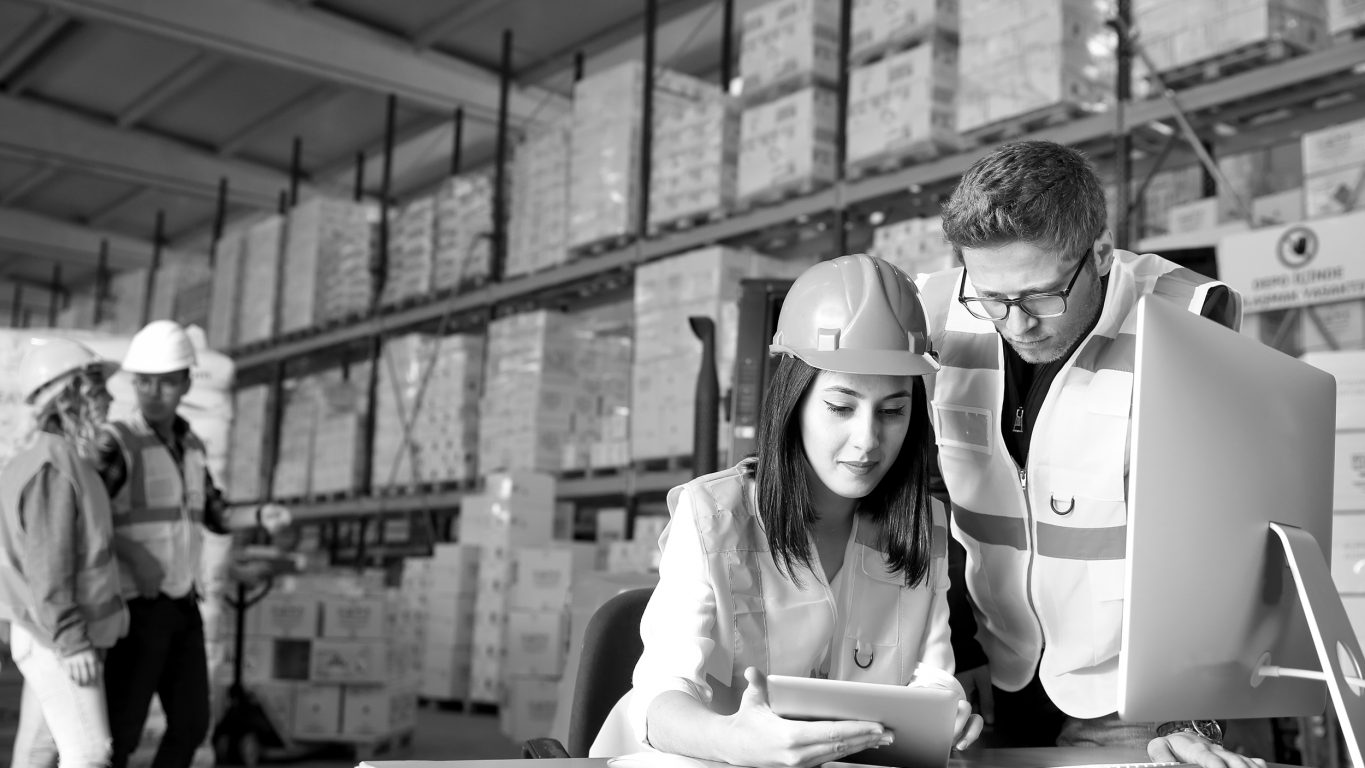 Thought Leadership | Expertise
As the leading technology and software partner for buying groups around the world, we have worked elbow-to-elbow with them, learning their challenges and generating strategic ideas. We've connected 40K+ independent businesses, their groups, and their suppliers.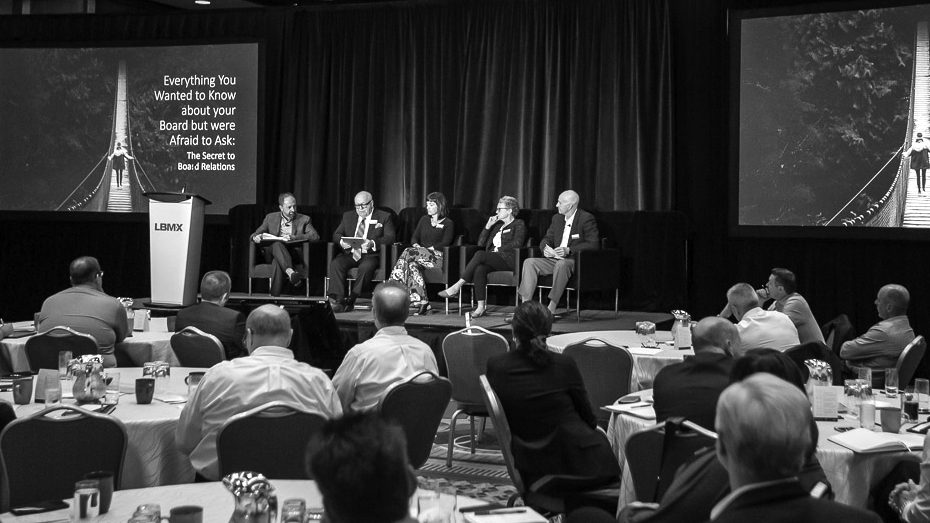 What is Accelerate Executive Summit?
Every year, Accelerate brings together executives and professionals representing buying groups and purchasing cooperatives of all sizes and industries from around the worlds to deliver a series of engaging, highly relevant content-driven sessions.